PROJECT SUMMARY:
GST was able to identify and implement an approach adhering to industry best practices and use of best-in-class tools for a project of this type.
GST Services and solutions included:
Ceiling mounted projector
Manual Projection screen
PC monitor mount
Switching and routing system which will allow the following sources to be displayed: desktop PC, HDMI, Blu-Ray, Document camera
Ceiling mount speakers
Audio amplifier
Wireless microphone system
Assistive listening system with antenna and signage
Media Controller
Locking lecterns to house all the components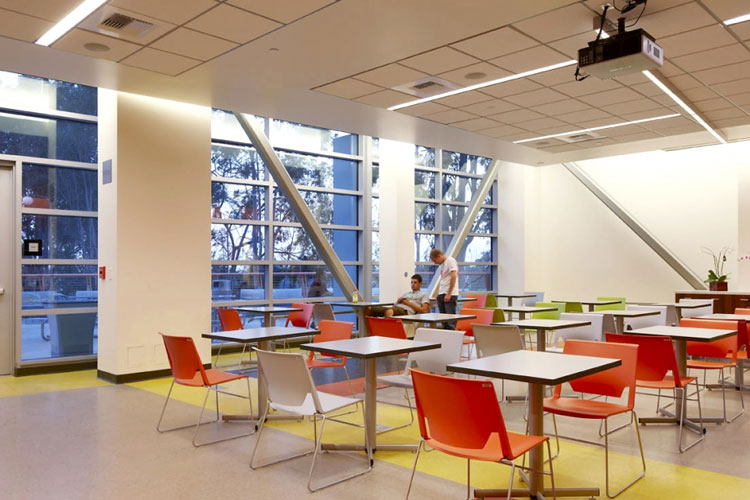 QUICK FACTS
ORGANIZATION SIZE:
201-500 employees
INDUSTRY:
Higher Education
VENDORS INVOLVED:
Ergotron, Extron, NEC, Panasonic, Viewsonic
CHALLENGE:
A growing local university started to include more online and international students, and a vast AV systems upgrade was desired. Virtual collaboration was becoming essential to the student-teacher relationship. The proposed project included upgrades to the following areas: main auditorium, classroom systems, dance studios, fine arts classrooms and President's conference room. And without an AV collaboration strategy the students and teachers were faced with struggling technologies, the university enlisted our help.