Positive Global Impact Is Embedded in Our Purpose
GST is committed to becoming a good corporate citizen. This means operating business with integrity, supporting philanthropic efforts, serving our communities, providing diversity and labor practices for our employees, and reducing our impact on the environment.
We firmly believe that technology has inspired the spirit of consociate, and we will continue to explore technological innovation with integrity and thoughtfulness.
Supporting Philanthropic Efforts
AJ Wang Foundation
The AJ Wang Foundation was established as a 501(c)(3) non-profit organization in November 2008 to provide funding to various educational institutions to pursue programs to support students.
The Foundation is led by a couple who immigrated to the U. S. to pursue the "American Dream." It is through hard work and their will to overcome financial obstacles that they have become successful entrepreneurs.
As their life-long goal to "give back" to the communities that supported them to realize their dreams, they established this Foundation to support those with the greatest need.  The Foundation is currently supported and staffed by volunteers.
The Scholarship Fund, a component of the AJ Wang Foundation, was established in 2013.
The Scholarship Fund also receives donations from others wishing to participate in "giving back" in the same manner as the founders of the organization.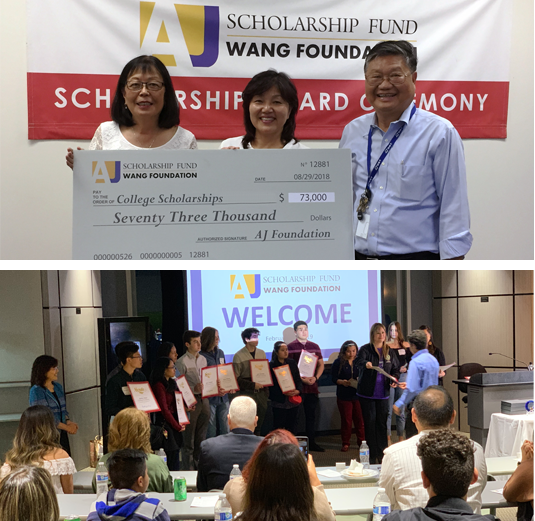 Our commitment to give back to the communities we serve is critical to empowering our people, who in turn empower our business.
At GST, we believe in putting people first. Some of the charitable organizations we support include:
American Red Cross
Boys & Girls Clubs
Ronald McDonald House
Susan G. Komen for the Cure
Diversity and Labor Practices
GST is committed to encouraging the development of a diverse workplace, recruiting, and retaining people from all sorts of backgrounds. One of GST greatest strengths is the diversity within our company, providing a wide range of creativity, viewpoints, and inclusivity. GST has and will continue to nurture a company culture that celebrates and respects the diversity that exists within the organization.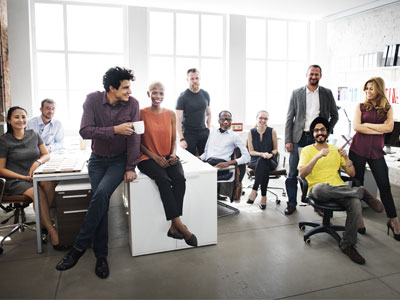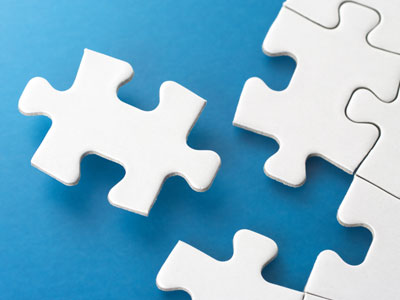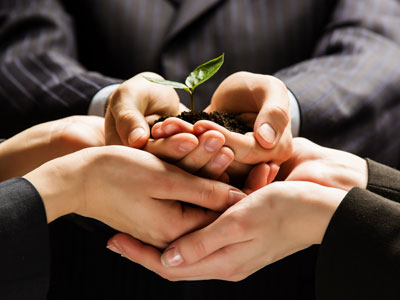 Environmental Conservation
GST is also dedicated to ensuring that the impact our company has a sustainable effect on the environment.  Our company has taken measures to move toward being greener by:
GST is moving more toward using solar panels system
GST also has made efforts to conserve energy within the building such as powering down and turning off unnecessary devices and lights at the end of the day.
We have also made efforts to reduce waste by moving away from using disposable cups in the break room.