Access control systems have become a vital security addition for businesses and buildings worldwide. They provide reassurance and safety to millions of individuals.
Investing in the right technology is central to the protection of your employees, site visitors and ultimately the success of your company. While you naturally want your business premises to be as open and welcoming as possible – as well as making it easy for staff and visitors to move around the building – you need to ensure maximum protection against unauthorized intruders.
In the event of an emergency, not only the future of your business but people's lives hang on the reliable functioning of access control systems. This combination of cutting-edge technology, open access and strict security is precisely what GST solutions offer you.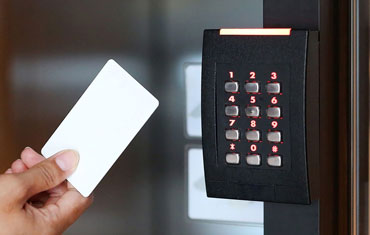 Multi-class SE Readers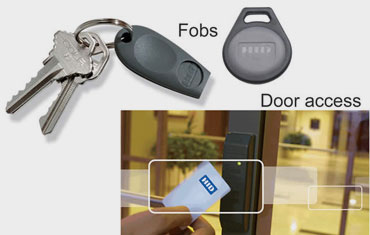 Cards, Fobs & Mobile IDs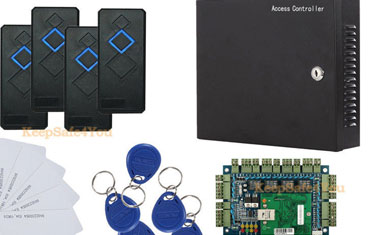 Traditional & IP At The Door Controllers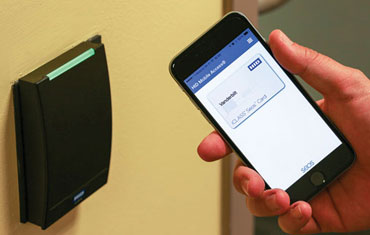 Mobile Access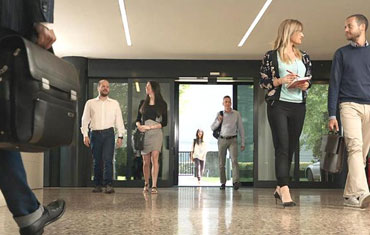 Contactless Access Control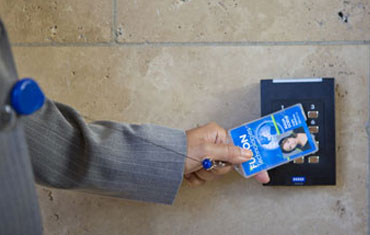 Global Card Services