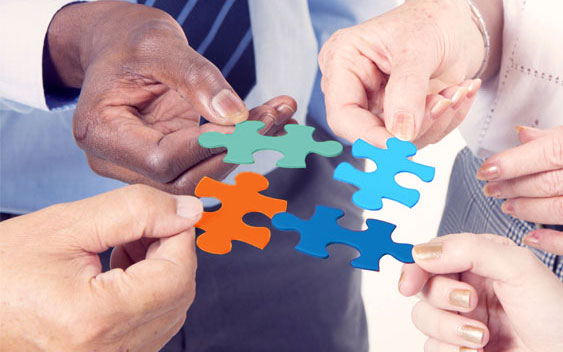 Connecting The Right People with Business
Behind every revolutionary technology stands an innovator. It is people who are at the forefront of the brilliant technologies that operate the world we live in. For this reason, GST takes a personal approach to find the right candidates for our customers. We seek the perfect blend of business acumen, technical expertise, and personal charisma in the professionals we consider.
Regardless of the staffing need, we work with our customers' requirements, goals, and objectives to deliver the exceptional talent they've come to expect. We make it a point to become intimately familiar with our customers' corporate cultures to ensure the professionals we deliver seamlessly become de facto members of their organizations.