GST Multi-million Dollar Solutions Center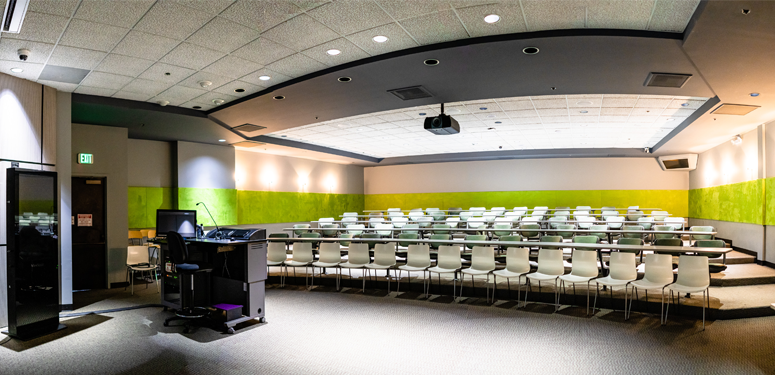 The GST SOLUTIONS CENTER is a multi-million dollar state-of the-art training and demonstration facility located at our corporate headquarters in Cerritos, CA. This multivendor facility offers technical training, proof-of-concepts, solution demonstrations, and visibility to the newest technologies. Our certified engineers and technical resources empower you to invest confidently in technology that meets your business needs.
SOLUTIONS CENTER ACCESSIBILITY
Our Solutions Center is available 24/7 for on-site and virtual connection for your engineers to pilot and test various solutions and platforms. GST also provides "fly-away" kits for on-site testing.
GST SOLUTIONS APPROACH
GST provides a detail assessment of your environment and recommends the very best solutions to suit your needs. The GST solution design approach involves the integration of our professional team members, advanced business methodology, and best-of-breed technology into a custom-created solution.
TECHNOLOGY SOLUTIONS
Storage & Backup Solutions
Advanced Management Software
End User Computing
Enterprise Cloud Infrastructure
Networking & Wireless
Virtual Environment Solutions
Data Center Infrastructure
Mobile Device Management
Audio Visual Solutions
KEY OFFERINGS
Technical Strategy Briefing
Proof-of-Concept Workshop
Live Product Demonstration
Vendor Interoperability
Performance Benchmarking
Hands-On Technical Training
Best Practices Workshop