PROJECT SUMMARY:
GST Team successfully located the correct paths to run fiber at several Elementary schools.
Designed new cabling standard drawings
Locate and map paths
Fiber pull length estimation
Installed fiber optic cabling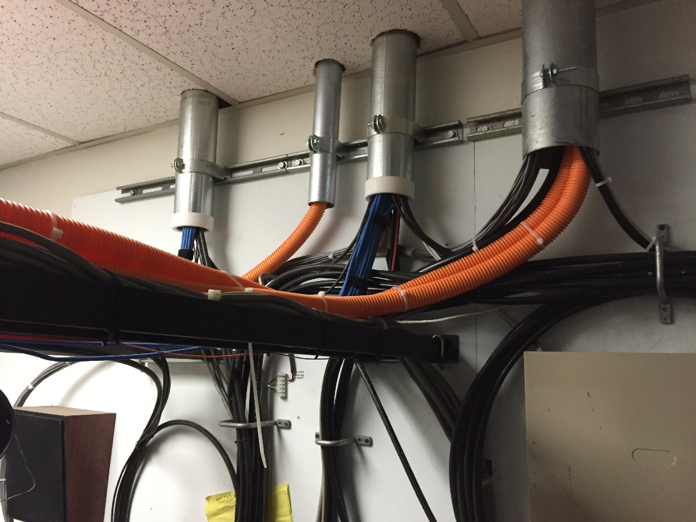 QUICK FACTS
ORGANIZATION SIZE:
201-500 employees
INDUSTRY:
K-12
VENDORS INVOLVED:
Aerohive
CHALLENGE:
Lynwood USD reached out to GST with an immediate target deadline for a fiber install project.  Lynwood USD sought to run fiber optics within the District office and seven other Elementary schools. The District found themselves in a tricky situation, there were no records of any drawings on how the paths lead, to run fiber optics.
The GST engineers had to quickly design and deliver new drawings with a solid migration and refresh plan that could be executed with confidence to meet the client's target deadline.