PROJECT SUMMARY:
The GST Team proposed to provide, install and configure the following:
Install Paging DSP
Paging Station
The customer will achieve its objective of having a durable, easy-to-use paging system. GST will also provide complete system training.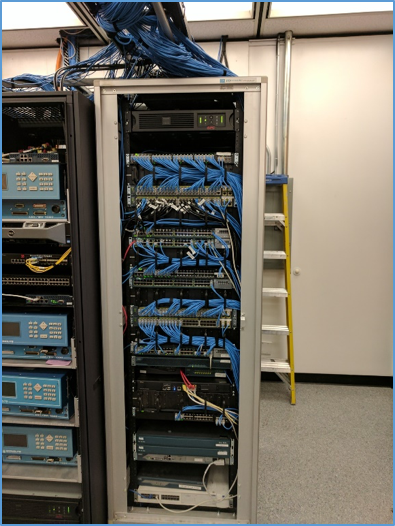 QUICK FACTS
ORGANIZATION SIZE:
201-500 employees
INDUSTRY:
Local Government
VENDORS INVOLVED:
Cisco
CHALLENGE:
The City of Placentia's City Hall needed to update their outdated computer network.