PROJECT SUMMARY:
The public safety complex consists of multiple classrooms, a conference room, EMS simulator laboratory, indoor shooting range, and an Emergency Vehicle Obstacle Course (EVOC).
The AV systems for the classrooms needed a centralized digital media matrix switching. Sources include digital and analog laptops, digital tablets/iPads, PC with built in Blu-Ray, ATSC digital tuners, Apple TV, digital document cameras, IP CCTV camera video.
The main lobby needed 55" LED displays for digital signage use for schedules, events, meetings and promotional images.
Individual classrooms each required a display system of ceiling mounted projectors with recessed motorized projection screens an LED display with articulating arm wall mounts.  Each instructor's podiums needed media input sources, wireless microphone system and LCD touch panel interface.  Also, every classroom needed network connections and IP CCTV cameras.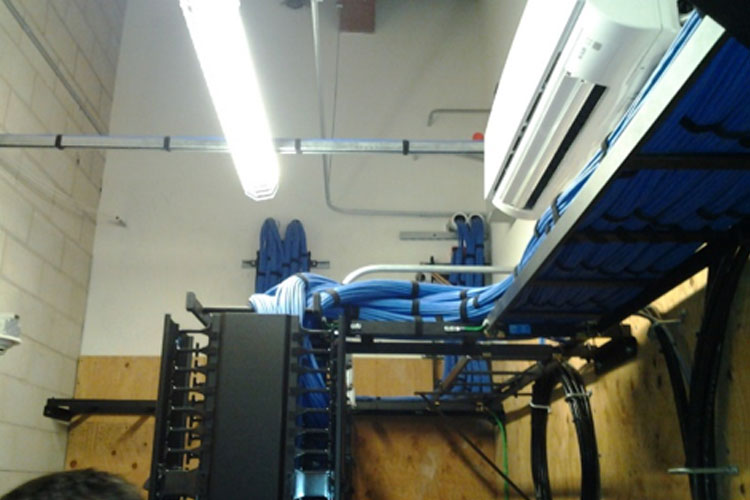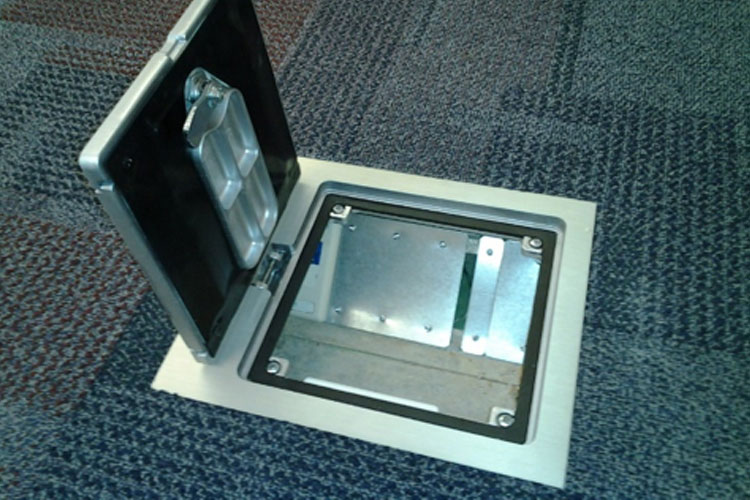 QUICK FACTS
ORGANIZATION SIZE:
201-500 employees
INDUSTRY:
Higher Education
VENDORS INVOLVED:
Extron, Panasonic projectors, Shure microphones, Middle Electric rack mounts
CHALLENGE:
A California public community college located in Santa Barbara county wanted a complete functioning AV system for their public safety complex.